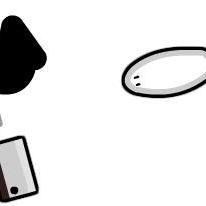 The Butcher
25.485 Partidas

¡D.E.P Flash! The Butcher es un juego Flash que ya no está soportado. ¡Pero puedes jugar a muchos juegos parecidos!
¿Cómo jugar a The Butcher?
Eres un exterminador de ratas, tu misión es deshacerte de ellas cobrando por ello e invirtiendo el dinero en nuevas armas.
Minitorneos, chatea y haz amigos
🕹️ ¿Qué juegos son parecidos a The Butcher?
❤️ ¿Cuáles son los últimos Juegos de Acción similares a The Butcher?